13JAN

2020 Vision: The Biggest FMCG Trends You Need To Know (Part One)

2020 is here and not only is it the start of a new year but we have entered a new decade. Retail changed hugely over the last 10 years and doesn't show signs of slowing as the consumer continues to change and the industry has to adapt.

Lindsey Hills, Acosta Europe's Category and Business Development Director, has a look at some of the trends we are expecting to see grow this year. Let us know what you think the biggest trends are likely to be by connecting with us on LinkedIn.

The rise and rise of Veganism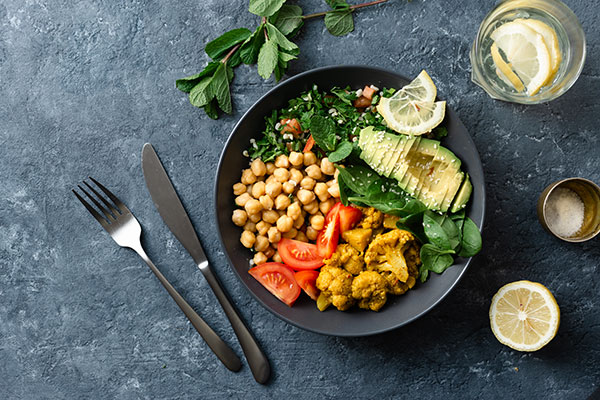 This is a trend that appears each year and is continuing to grow bigger and bigger. Anyone that was sceptical of the longevity of this, or labelled it a fad, were hugely mistaken as more and more of us turn to plant based diets.
There are of course a larger number of consumers that are rejecting the trend, so retailers and manufacturers have to find the balance to not go too far and alienate their core base of customers that are omnivores and meat eaters.
This year retailers will have to make decisions to ensure they are striking a clear balance between both plant based offerings and meat, whilst maintaining choice – shelves aren't elastic. Another consideration for retailers is packaging. Veganism is not just about animal rights but also encompasses the environment, this means retailers need to think and the entire process from farm/factory to fork.
Lastly, there has been some fantastic innovation already this year with KFC, Greggs and Burger King among the fast food chains to start offering plant based foods – expect this sector to grow.
Gut Health
This has the potential to be one of the biggest trends in 2020. More of us are looking to ensure that we are taking care of our insides and looking for products that give a little bit extra care and help in terms of digestion and gut health.
This started a few years back and mostly focussed on dairy but it is now coming of age in other areas of the market. With the decline in dairy consumption there is clearly a requirement for this to reach into new food and drink categories.
Education is the key element of this trend, informing consumers about the benefits of these new products and why consuming them is good for them. New products fail when consumers stop believing claims made, so marketing is the key driver in building success in this area.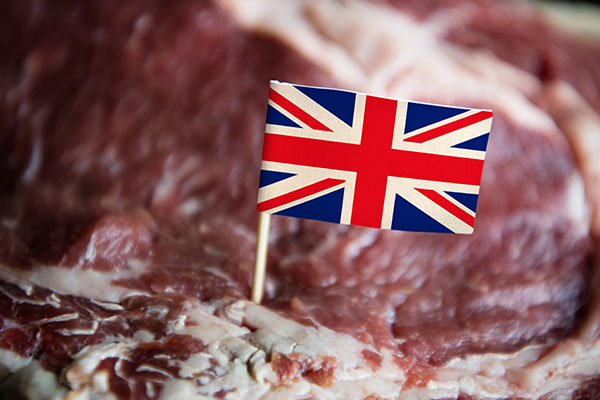 Reducing FMCG's carbon footprint
Everyone will have seen the devastating fires wreaking havoc across Australia and rightfully the conversation around global warming is ongoing with awareness growing due to more high profile coverage. People are also becoming more aware about the impact their personal life and habits are having on the environment.
Supermarkets have been looking at ways to reduce single use plastic for a while, with chains like Waitrose introducing plastic free fruit and veg sections, and this will continue to be a big focus.
Consumers are starting to ask wider questions around the supply chain of their foods and the carbon footprint that has. People will look at air freighted goods coming into supermarkets from other continents and move towards eating more locally produced food.
Buying British certainly has positives for not only the environment but also the farming economy in this country. The key will be finding a happy medium as shoppers continue to want great prices and a balance needs to be struck. Retailers need to ready themselves for this by looking at how they can range more local produce, especially within the fresh category where this trend will surely see growth.
Do you need consultancy or analysis?
Did you know Acosta Europe offer consultancy and analysis for new brands? You can benefit from our team's knowledge and expertise, whatever your vision for 2020 is. Simply contact us to find out more.
Come back on Wednesday when we will have part two of our 2020 trends.