13AUG

 Retaining and Developing Great Talent is at the heart of #OurATeam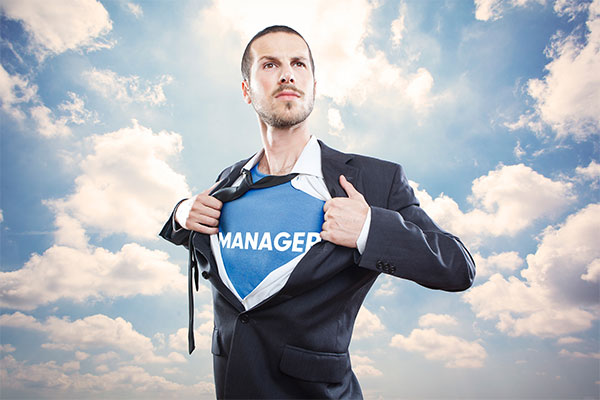 Talent management is of significant strategic importance to business leaders. A well-considered and executed workforce plan is key to building a high performance culture, opening growth and development opportunities and enhancing the employer brand.
Attracting, engaging and retaining the best industry talent is therefore of utmost importance to any business, not least in Field Marketing.
The vast majority of roles in our industry are front line, field based roles. Typically, with one manager to every ten field sales executives, management face a number of challenges; subsequently the engagement of these [remote] teams and providing opportunities to grow and develop are high on our agenda.
The 'disadvantage' of a business with a great culture and high retention is that there are fewer management vacancies available to those that are ready for their step on the career ladder. However, when opportunities do arise it is important that the roles are filled at pace but with careful consideration for employing high calibre personnel, who demonstrate the correct skills, knowledge and alignment to our business culture.
Justin Rigden, Group Operations Director, said; "The purpose of our Aspiring Managers is to develop the next generation of field managers, preparing them for the fundamental skills and knowledge required for a management role. In doing so we are creating a pipeline of talent for the business and for our clients, therefore retaining valuable skills and reducing the need to source management personnel from outside the company"
Our training course is unique and purpose built, combining high quality training methods, learning modules, assignments and mentor support to ensure a comprehensive learning experience for all aspiring managers.